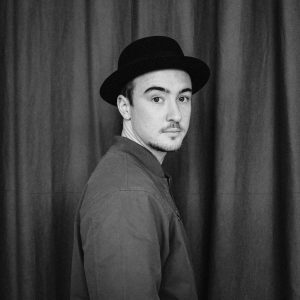 SALLY | HATES | WHAT?
It's called [ˈsæliheɪtswɪŋ]
There are two of us.
We're Sarah Schmid & Philipp Johann.
Sarah is the one to fill blank sheets of paper, to create something when there's nothing. Shes strong with concepts and direction of art.
Phil is always on, his head won't ever shut up and thats why he keeps on reinventing himself on regular bases. He's the one to press the shutter button. Phil is madly in love with aesthetics.

ambassador // endorsements
VOGUE | DEICHMANN| GLAMOUR | L'OFFICIEL | ELLE | PEEK & CLOPPENBURG| SLEEK | COEUR DE LION | TAMRON | GRAZIA | CANON | ROHDE | PAUL HEWITT | REWE | SCHÖN Magazine| TEDDY COMEDY | REWE | xLAETA | SPARKASSE | TELEGRAPH | LUCA CONCRAFTER | iCrush |TELEKOM | WASA | ARKK | HEY MARLY |  …